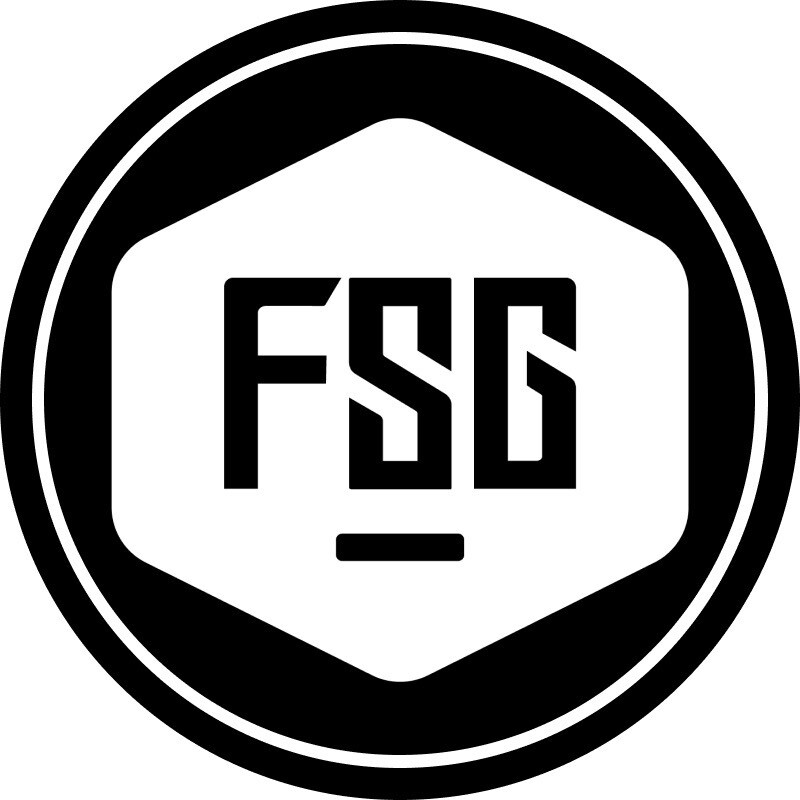 @freedomstreetgarage
Hellcat Widebody
Pack a Punch with 717 Mean Horsepower
Well, that's the official number. We know from our last Hellcat dyno test that these beasts actually make 748 crank horsepower. So if you can handle that kind of power, then this is the sweepstakes to win!

When the Dodge Challenger first debuted in 1970, it was the answer to Ford and Chevy's pony cars of the era that dominated the late 60's. But the Challenger has evolved. Now, other muscle cars have to answer to it.

This 2022 Dodge Challenger Hellcat Widebody has a powerful 6.2L supercharged engine that, thanks to our Corsa exhaust upgrade, sounds like pure joy. The 8 speed automatic transmission helps keep all that power tamed when you want to cruise, and unleashed when you want to dominate the straights.

But as Uncle Ben once said, "with great power, comes great big brakes." Hidden behind the 20" Vossen wheels is a 6 piston Brembo brake package in black edition that will help you come to a stop so quick you'll slow the Earth's spin by 3 seconds.

A lot of haters like to say that Hellcats can't turn corners. We stomped the haters with an Eibach springs upgrade that took this already track capable Hellcat to the next level. Don't believe us? We raced it at Willow Springs for a 1m 39sec laptime. *mic drop*

This 2022 Dodge Challenger Hellcat Widebody has nothing to prove, because it has racing pedigree and heritage that goes back 5 decades. So jump in the driver's seat, push the start button, and beat the crap out of the competition....or just enjoy it.
Engine
6.2L Supercharged V8